L'Escalp'Ade
Guest House Briançon Serre-Chevalier Valley
L'Escalp'Ade
Guest House Briançon Serre-Chevalier Valley
L'Escalp'Ade
Guest House Briançon Serre-Chevalier Valley
L'Escalp'Ade
Guest House Briançon Serre-Chevalier Valley
L'Escalp'Ade
Guest House Briançon Serre-Chevalier Valley
L'Escalp'Ade
With its history and culture, Briançon is opening its doors to you.
Our family house is located near the Ecrins National Park, in Briançon Serre Chavalier Valley, Europe's highest city, hotspot for skiing, cycling and outdoor sports.
Centrally located closed the Cité Vauban, in the heart of town, at walking distance to all commodities (organic supermarket, small shops, supermarket, ski lifts, weekly market, etc.)
As a couple, family or tribe, you will fully enjoy the pleasures of the mountain in summer or winter.
We welcome you all year in a quiet and authentic setting.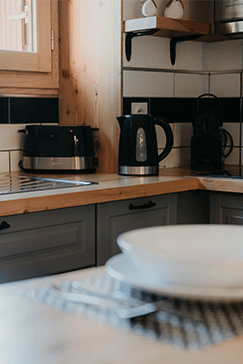 Le Petit Puy
25 square meters, 2 to 4 people
Couple or friends
Scandinavian charm of this apartment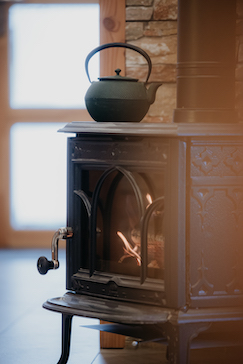 Roche Motte
65 square meters, up to 6 people
Ideal with family or friends,
Our apartment has everything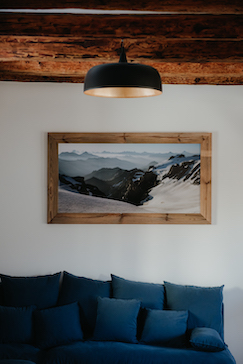 Le Serre Blanc
135 square meters, up to 10 people
Tribe or family,
Confortable settle in this duplex loft
We do our best to answer to your phone call between 8 am and 8 pm.
Any questions by mail will quickly find a answer.